I visited Southwold, near my ex-parents-in-law last weekend.  As I drove into the coastal area of northern Suffolk from the west I noticed two things: the appearance of Union Jacks in a couple of places and the presence in practically every village I passed of an independent butcher.  The town itself is on the sea and has, along with the whole area, a very wealthy population.  Down along the creek where a river flows in, I drove past dozens and dozens of these old sheds.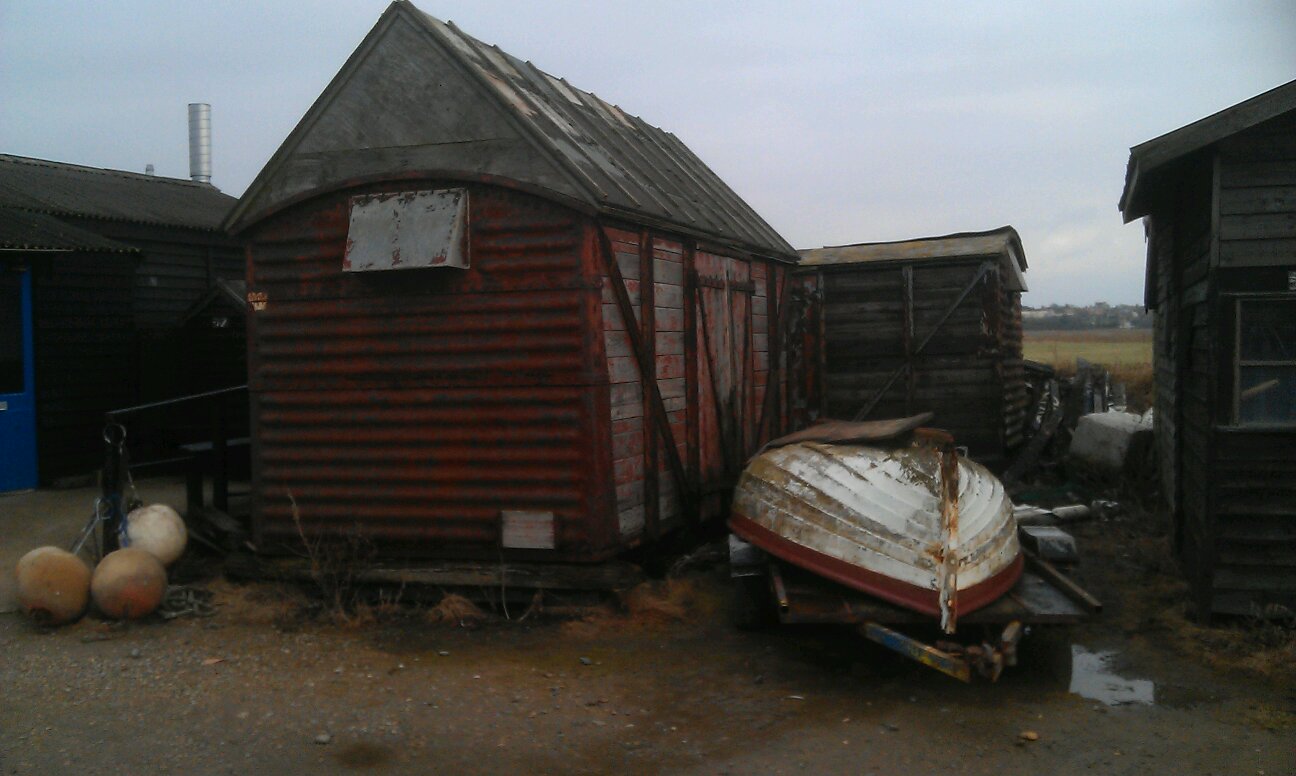 Some had been smartened up but many were ramshackle, selling fish or being used as storehouses for the fishing that still goes on from the dozens of small jetties opposite.  I was told the village on the other side of the creek is the most expensive in the area, practically impossible to buy a property there.  Yet here were these shacks, small businesses operating from some of them.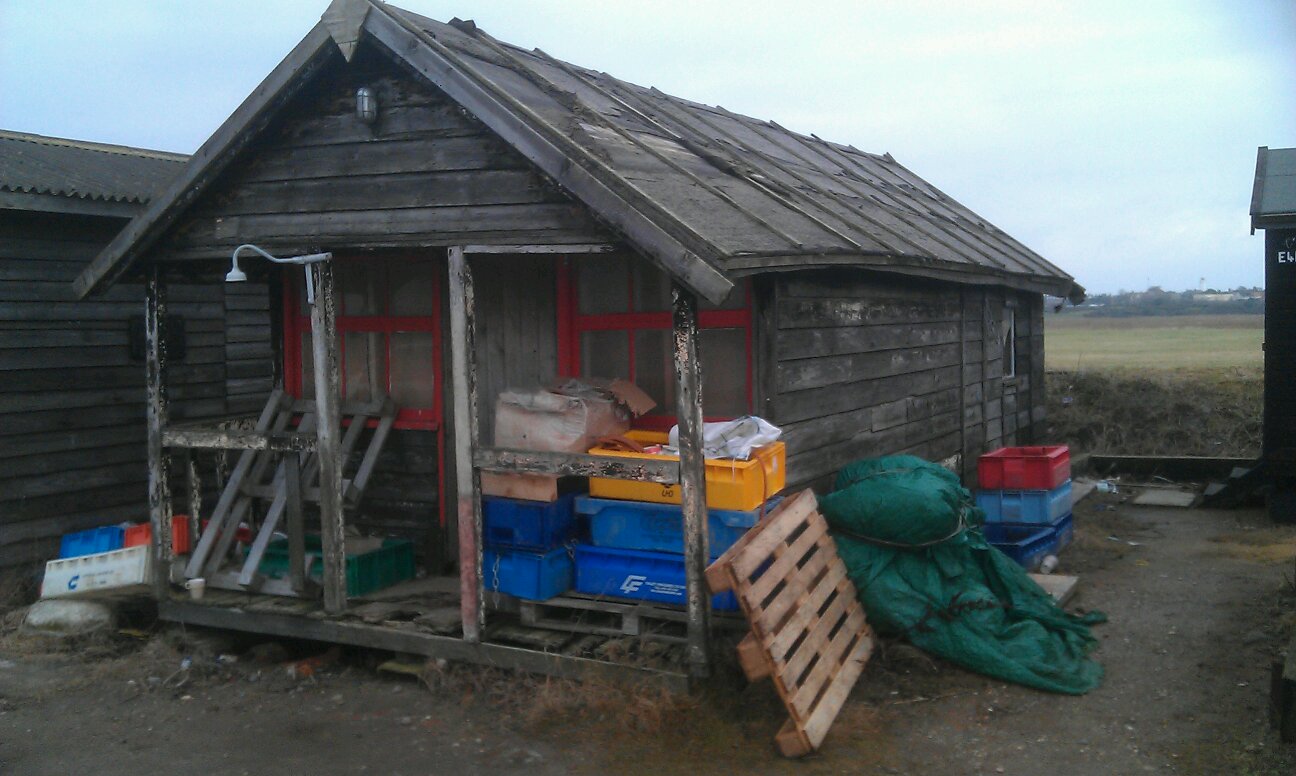 I assume that the wealth of the area has allowed some of the older trades to survive as effectively service trades.