Why am I crying when there is nothing else I can do?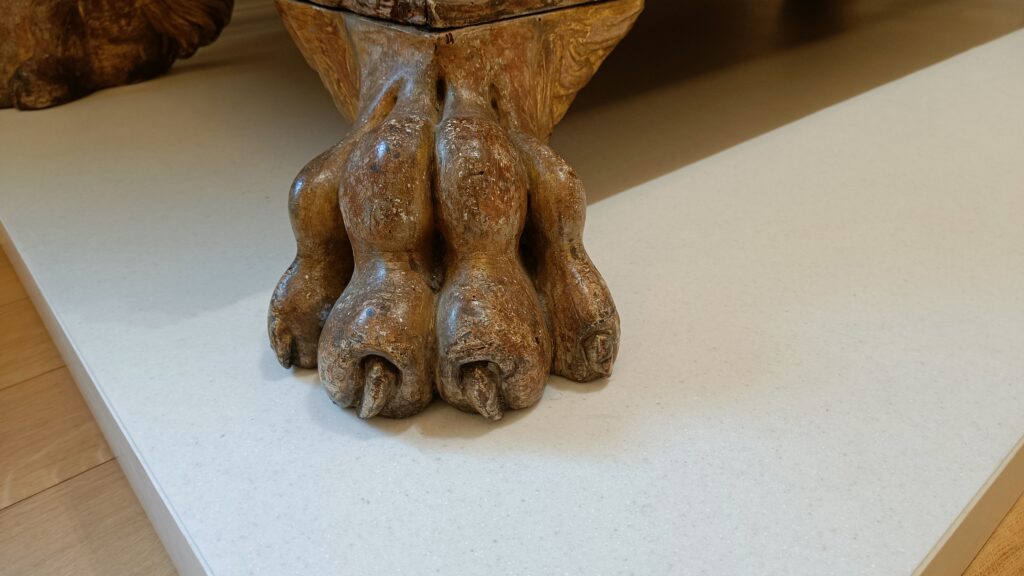 Entering a room
two vast wooden chests with clawed feet
painted with scenes of medieval war
castles, nobility, succour
pregnancy
perspective and a little sign saying
Do Not Touch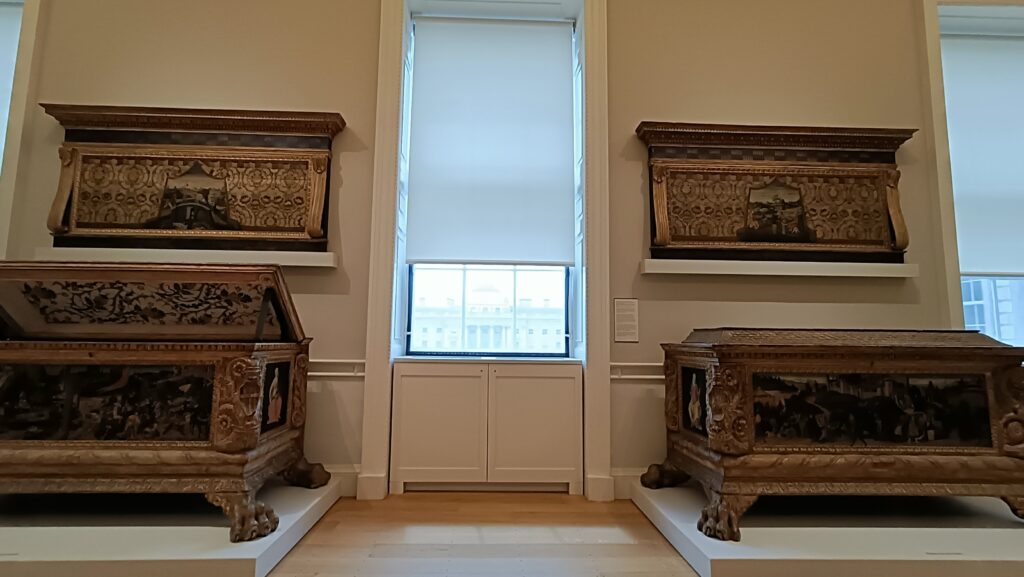 He should want to climb in there
and return to the place he's a child again
looking out at himself
with the pathos of his father
God it is some lovely tragedy play here
like a seeping
a wet log pressed hard and weeping
Is it loss? No.
It's discovery of real feeling
Unavoidable at last released
It's the First and the Last
The Time is This Time
Away from the automatic desire of lust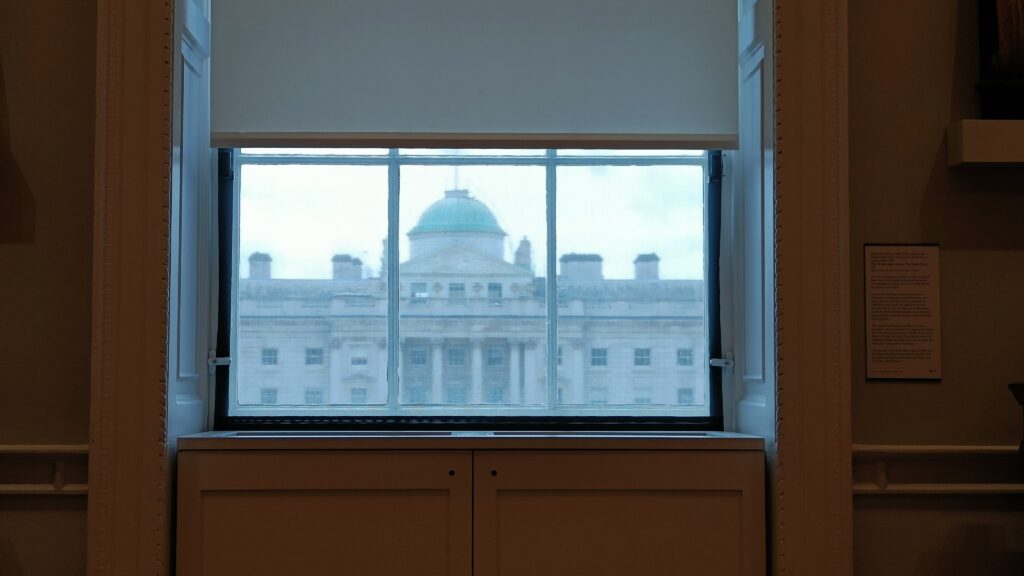 A glance through the window framed by the chests
where the gauze makes pointillist figures of two young women
who walk off
pointless and pointed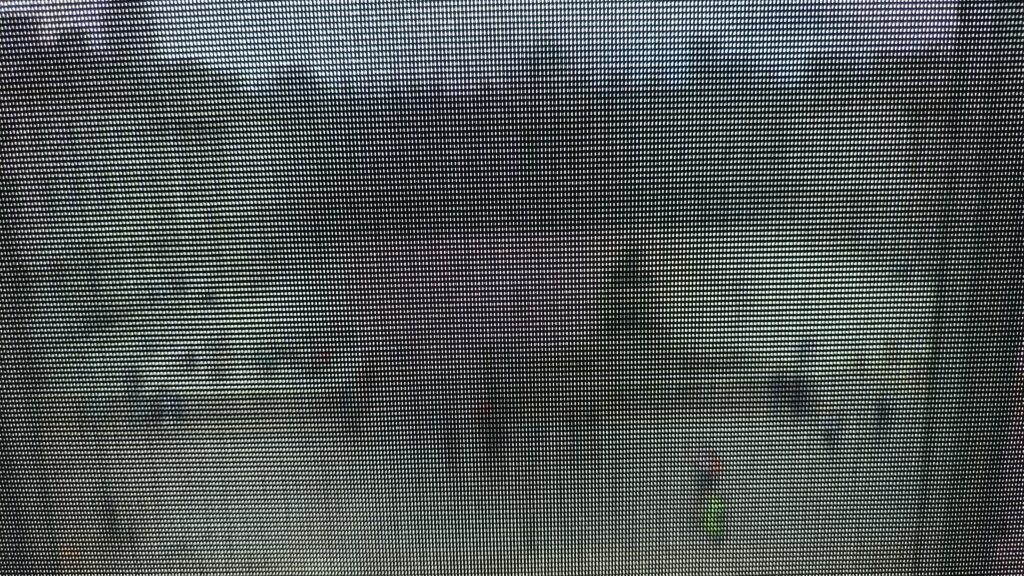 ________________